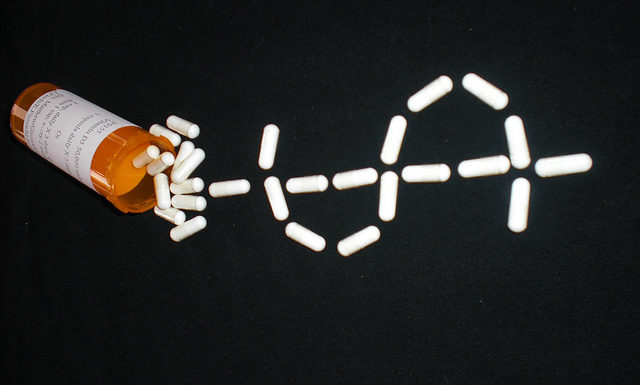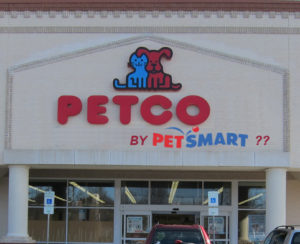 I love the Pharma space, M&A-wise. It's a huge market with many players and with a bunch of firms thriving in executing roll-up acquisition strategies. The other reason why I love the Pharma space is for the readily available information in the space. That's one of the few sectors where you can find a ton of information worldwide, not just in the most developed regions. The regulatory aspects that rule the industry in pretty much every country is a reason, the social impact of these products is another (the World Health Organization is a tremendous source of information) and the fact that, aside from the largest ones, most firms in this sector produce, ultimately, SKUs based on the same ingredients (generics based on existing molecules) makes it slightly easier to compare one group to another and to assess possible fit and level of interest.
Lastly, I also do like the Pharma sector for the multiples of Earnings/EBITDA that are paid. We now see fewer and fewer industries where a double digit multiple is the norm…
Endo International is definitely one of those companies that stands out for their growth through acquisition approach… from its starts! Indeed, Endo (as we know it today) started in 1997 when some DuPont Merck top execs arranged a spin-off of DuPont Merck's pain management portafolio, along with the Endo name. Three years later, through a reverse merger with Algos Pharmaceutical, then Endo Pharmaceuticals becomes public and, a year later, emits a secondary offering to wipe off their debts. Four acquisitions of note are then made in the 2009-2011 to strengthen the portfolio – Indevus Pharma in 2009, Penwest Pharma and Qualitest Pharma in 2010, and American Medical Systems in 2011, which, being a medical device company, appears to be slightly off the company's traditional strategy to focus on drugs.
Fast forward to 2014 and Endo makes the news with its $1.6Bn acquisition of Canada-based Paladin Labs. The merged entity becomes Endo International, opted for a tax friendly country to incorporate, as do many pharma companies these days, and established its HQ in Dublin, Ireland. That year, Endo also acquired Boca Pharmacal in the specialty generics segment and SOMAR in Mexico, opening the door to very interesting and fast growing emerging markets… But wait, that's not all! Endo also acquired DAVA Pharma in 2014, yet another generics manufacturer and announced another Billion Dollar deal, the acquisition of Auxilium Pharmaceuticals for $2.6Bn (effectively closed in 2015).
Coming back to Par Pharmaceuticals, Endo would be writting an estimated $4.1Bn check to TPG Capital plus $1.5Bn in stock and the assumption of $2.4Bn in Debt for a total of $8Bn. That's a lot of money but well worth it from Endo which would jump to the fifth position in the US Generic Drug landscape. It's also a good deal for TPG who reportedly acquired Par in 2012 for $1.93Bn.
The antitrust review led to a green light with a condition: that Endo drops 2 lines of products that will spun-off to Rising Pharmaceuticals Inc. I see it as a real positive for Endo and, therefore, am assuming that we'll see next a press release early in 2016 confirming the completion of this acquisition (as well as, possibly, an announcement for Endo's next Billion Dollar deal).
Image Credits: Ano Lobb.