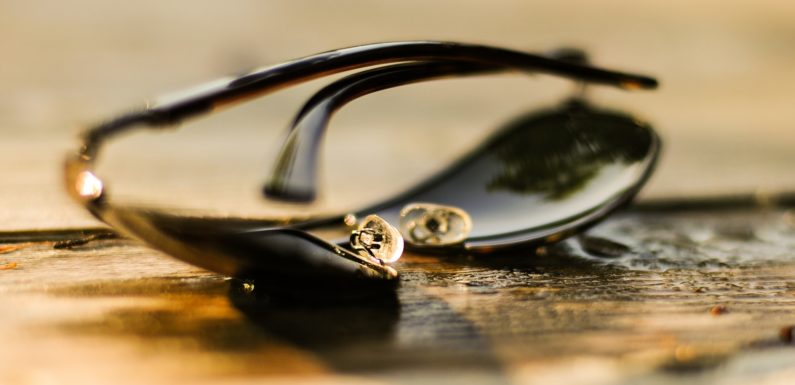 The big M&A news of today is the merger of French Essilor and Italian Luxottica into a $50Bn Eyewear leader. This transaction makes a lot of sense, Luxottica and Essilor are essentially two behemoths in two segments of an otherwise fragmented industry.
Being focused on different segments (frames vs. Rx lenses), they are highly complementary and only have limited overlap which should allow them to take advantage of a lot of synergies as a consolidated group.
The timing is also right (for these companies), so far, direct competition between the two companies was limited, however, Essilor has been active in buying online distributors and it was only a matter of time before the two would start to step into each other's territory.
The interesting part of that transaction, though, is that although the companies agree to call it a merger, many have a different opinion on the matter. A simple search on Twitter for the 2 companies' names returns, for example, an avalanche of headlines divided in two camps:
Essilor and Luxottica are merging to form a $50Bn group
Essilor buys Luxottica for $24Bn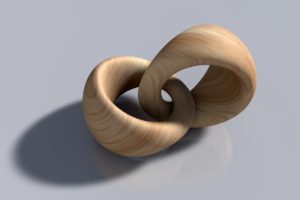 In reading the Bloomberg's article on the topic, the transaction does look like a merger rather than a takeover. The group will be co-led by Luxottica's Del Vecchio and Essilor's Sagnieres, the former as Chairman and CEO and the latter as Vice Chairman and Deputy CEO but "with powers equal to Del Vecchio's".
Nonetheless, considering that Del Vecchio founded Luxottica and remains as CEO after a couple of failed attempts to put someone else as CEO, and give his advanced age (81), it sounds more to me like one will be effectively running the show in a few years while the other one will be allowed to gracefully retire having completed this transaction as the stated number one. Either way, this transaction does represent an amazing achievement and I have no doubt that EssilorLuxottica will continue to impress in the Eyewear category worldwide for the foreseeable future.
There are other interesting pieces information that come up when reading more about this deal. For example, the deal was announced 4 years after both companies started to talk about it. That's a lot of time poured into this deal. Just once more confirms that M&A deals are long, complex, and require proper attention to conclude in a happy ending.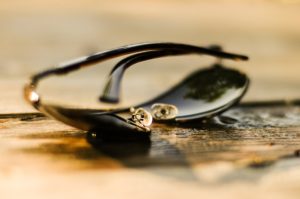 Another point that I find interesting is that these are the top 2 companies in eyewear but they only represent, combined, 27% of the market with the third player placed far behind (3.9% for Johnson and Johnson and 3.7 for Safilo, per Euromonitor). Given the size and global reach of both groups, I for one would have expected that both groups would weigh more in the industry. To me, this shows that there are things to be done by buy-out shops in the middle-market like consolidating local shops into regional groups.
Image Credits: Skitterphoto, Pixabay, Pixabay.