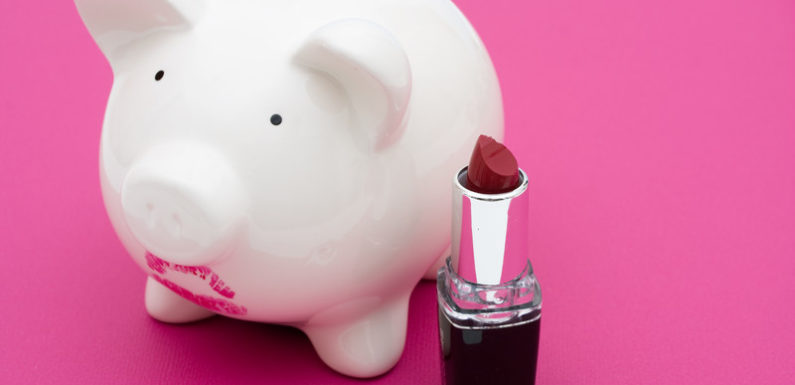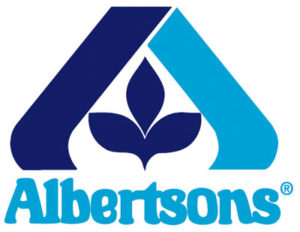 Cerberus, known quantity when it comes to risky LBOs, first got into the Grocery chain in 2006 when acquiring 650 Albertsons stores in the Western US region. They then added close to 900 stores in 2013 from a Supervalu spin-off and, most recently, merged it with Safeway in January 2015.
It's all well and good one might say, where's the lipstick anyway?
Well, let's think about how these acquisitions where done for a second: The first one was buying out a portion of the assets from a distressed operation closed to going bankrupt in a debt-heavy transaction. The newly created entity got stripped from its real estate component shortly after to reduce the debt burden. The second Supervalu buy was also such a steal due to the fact that it was bordering bankruptcy too.
The Safeway acquisition brought strength and size to the operation… but along came $7.6bn  in debt out of a $9.2bn purchase price!
Going (back) public less than a year after the transaction allows Cerberus to minimize its risk profile and maximize its partial exit while investor don't yet have enough history of the combine entity to evaluate the level of toxicity of such a leveraged transaction.
Bottom line, it looks like Cerberus needed scale to properly exit this investment so they took Safeway private to that effect and they are now dumping it back onto the public market as fast as they can.
Don't know about you but I wouldn't touch this stock with a stick for at least couple of years.
Image Credits: (c) Can Stock Photo, (c) Albertsons.