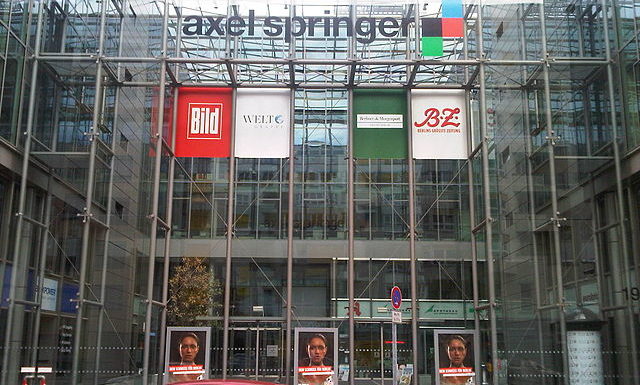 Founded by a journalist of the same name, Axel Springer is one of the largest European publishing groups. Publisher of Bild and Die Welt in Germany and Fakt in Poland among others, Axel Springer generates annual revenues of around €3Bn (roughly $3.3Bn at current rate).
The group has been active online, as are most print media, in an effort to identify its next growth platforms but, apparently, its most promising online bet so far had been its 9% stake in Business Insider. It was therefore not a big surprise when the group announced today its acquisition of 88% of Business Insider for $343M, increasing its ownership in BI to 97%. Jeff Bezos, founder of Amazon, will remain on board with 3%. According to Fortune, the valuation paid would be roughly equal to 6x 2016's Sales. Per the Wall Street Journal, the deal represents a 20x return for Business Insider's VCs, Ken Lerer, Marc Andreessen, Institutional Venture Partners, Allen & Company and RRE Ventures.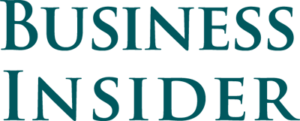 Business Insider is a news site that has gained a lot of traction these last years. Started as basically an aggregator of content, grabbing news from other sources and displaying it on its site with some color commentaries, the site has grown to become a real news outlet with a solid staff of journalists in the US and Europe covering first hand stories. With 72 million unique visitors a month, it has indeed become a trusted source of news for many people in the US and abroad. Business Insider further drive a major share of traffic from mobile devices, estimate at 60% of its visits.  The property would boast Axel Springer's online reach to 200 million unique visitors across its online portfolio and is estimated to bring in roughly $50M in additional Sales, although neither company disclosed financial details around the transaction.
The interesting part though is that the strategic value of the deal for the German publisher seems to be in the staff much more than the financials that Business Insider brings to the table. Indeed, the transactional documents seem to have placed a high emphasis on Business Insider's management remaining on board with the objective to have them steer Axel Springer's entire online portfolio in the near future.  In that sense, this acquisition reminds me more of Facebook or Google acquiring startups for the brains behind it than of AOL acquiring the Huffington Post a few years back. Although the Huffington Post and Business Insider have a lot in common, up to the valuation range being paid, it seems the real value here for Axel Springer is gaining a team that has figured out how to establish a name online and hoping they can replicate it across the rest of the properties.
Obviously, getting with Business Insider a ton of English-speaking content and a solid audience was probably also a consideration of note, don't get me wrong.
Image Credits: "Berlin-Kreuzberg Axel-Springer-Passage Haupteingang" by Assenmacher – Own work..